Welcome
Allow me to take you around on an inspiring and fascinating citytour
Having worked for many years as an editor and freelance-journalist in the Netherlands, France and Germany, I moved to Munich 25 years ago and I am increasingly fascinated by the city and its people.
This is why my enthusiasm for the present and the past for this city became my new profession. As a certified cityguide of the Bavarian capital I specialize in unusual personalized city tours. Allow me to take you around this city, so rich in art and culture. Tours can be arranged either by foot or by bus, individually or in a group, according to your wishes.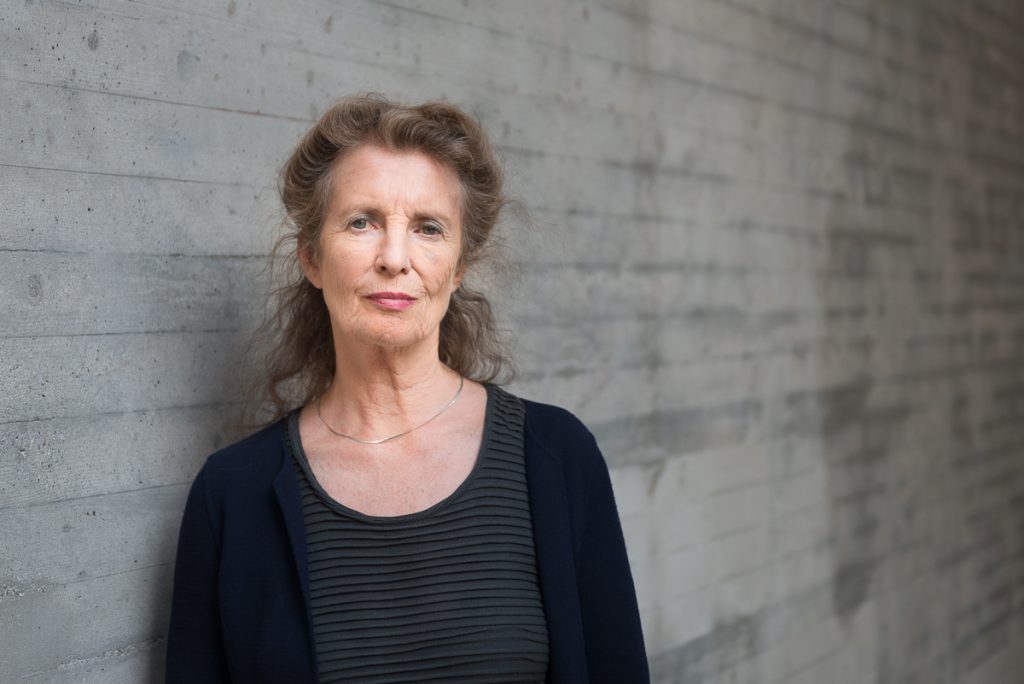 Stéphanie Stephan
You will visit known and hidden nooks and crannies. You get acquainted with old crafts and workshops and/or you'll stroll through the latest exhibitions in the city's museums and galleries. You have the choice to listen to my stories in English, French, Dutch and German, depending of course, on what language you prefer. You'll get to know facts of the historic and modern city of Munich, larded with lively anecdotes around history without neglecting the social, economic and political context.
I promise you won't get bored.